The Ford EcoSport is an entirely new type of SUV: a Smart Utility Vehicle.
Smart because it is compact on the outside, as well as being spacious and well-equipped on the inside. Smart because a range of remarkable technologies make every drive as comfortable and enjoyable as possible.
And smart because state-of-the-art engines and transmissions deliver rewarding performance and outstanding fuel-efficiency.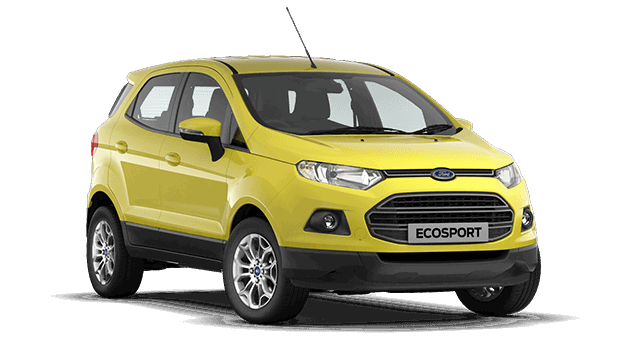 ---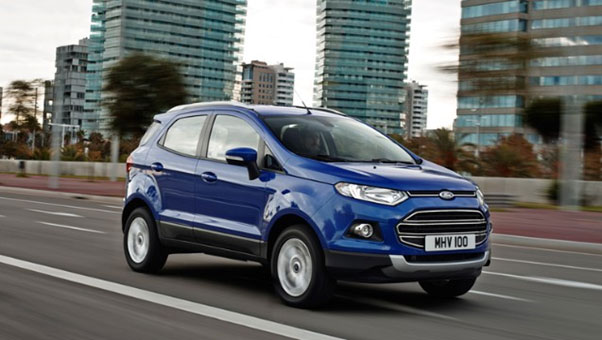 Driving confidence and a commanding view
Busy city roads, tight parking spaces, narrow side streets…Thanks to clever design, EcoSport navigates them all with ease. This agility and manoevrability is matched by visibility: an elevated driving position giving you and your passengers an impressive view of the road ahead and the world around you.
---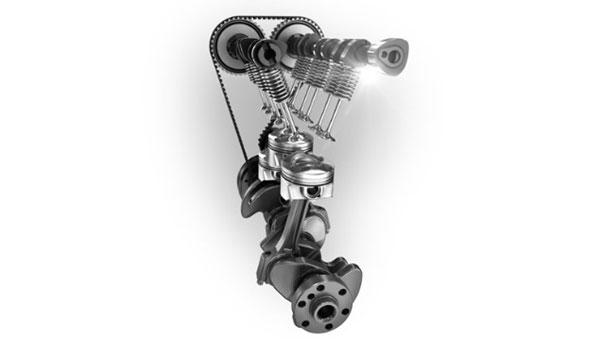 A revolutionary mix of power and efficiency
The 1.0 litre, 3-cylinder EcoBoost petrol engine is a product of ingenious design and clever engineering. In fact, its revolutionary technology delivers both the power of a big engine and the fuel economy of a smaller one: a feat that's led to EcoBoost winning the prestigious International Engine of the Year Award for an unparalleled three years in succession.
---
Call Fairway Ford Liverpool for more information or to book a test drive.