Sleek, striking, cutting-edge styling creates a dynamic silhouette: a visual statement that powerfully conveys the car's exceptional performance and efficiency.
Combine this sophisticated, intelligent design with meticulous craftsmanship and state-of-the-art technologies, and this is the most advanced Mondeo ever.
To experience the car first hand, contact your nearest Ford Dealer for a test drive.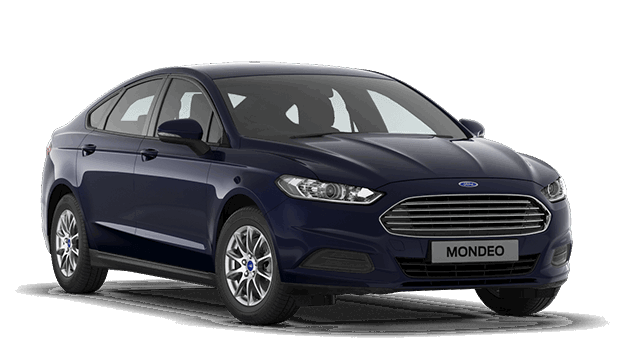 ---
Ford Dynamic LED Technology
A long list of innovations includes Ford Dynamic LED Technology: intelligent headlamps that turn as you turn the steering wheel, helping you see round bends. Rather than traditional bulbs, they utilise ultra-efficient LEDs and also incorporate eight different lighting modes.
As a result, the headlamps can react to your surroundings, giving you a different beam pattern and intensity depending on whether you're driving in town or the countryside, or in adverse weather.
---
Rear Inflatable Seatbelt
Another standout innovation is the unique Rear Inflatable Seatbelt giving passengers in the two rear outer seats a whole new level of airbag protection.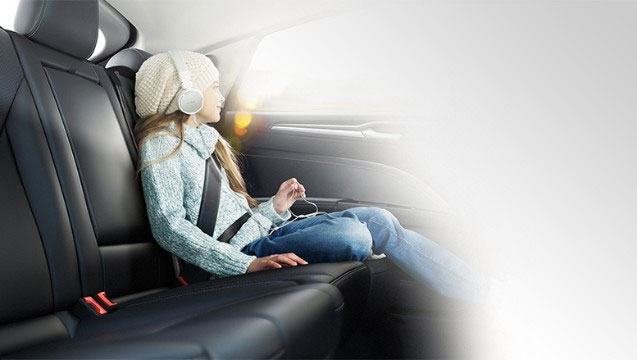 ---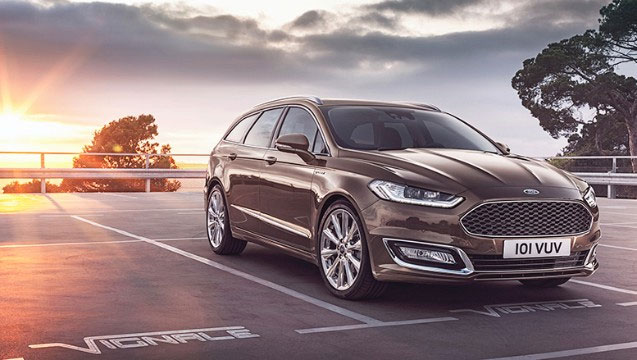 Introducing Ford Vignale - the highest standard of service
A finely crafted Ownership Experience for you.
A suite of services await. Let us introduce you
---
Call Fairway Ford Liverpool for more information or to book a test drive.